Makom is a joyous, grassroots downtown community, building traditional and progressive Jewish life in Toronto.
We are creating an inclusive and diverse space, committed to Jewish learning, arts and culture, spirited prayer and ritual, and social and environmental activism. Friday night services are held in Kensington Market at our brand new storefront space, 402 College Street, with other programming taking place at locations throughout Toronto. For more information, contact Rabbi Aaron Levy, aaron@makomto.org, (416) 546-6043.
High Holidays with Makom 5777/2016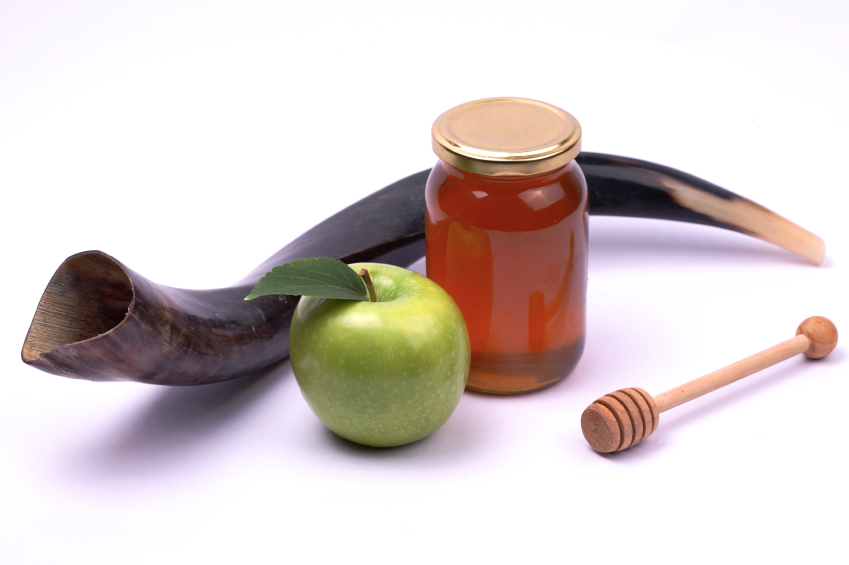 October 3 – 12, 2016
Hart House – University of Toronto
Click here to purchase tickets!
High Holiday Schedule for Rosh Hashanah and Yom Kippur 5777
Makom is delighted to offer WARM, SPIRITUAL, and PARTICIPATORY High Holiday services fusing TRADITION & CREATIVITY, MUSICALITY & REFLECTION. For our fifth year, we'll be gathering in beautiful Hart House for Rosh Hashanah on October 3 and 4 and for Yom Kippur on October 11 and 12.
Services will be led by Rabbi Aaron and our returning guest prayer leader Steven Goldstein. Steven's husband, Rabbi Steve Greenberg, will also inspire us with his thoughtful teaching.
NEW! FAMILY SERVICES
This year, we're excited to offer FAMILY SERVICES on the first day of Rosh Hashanah and Yom Kippur day. Led by Rabbi Julia Appel, Makom's Director of Education and Family Programming, Family Services will include prayers, songs, and stories to meaningfully engage adults and children together. Family Services are egalitarian with mixed seating, 11-12pm both days.
KIDS' PROGRAMS
We'll also be offering children's programming on both days of Rosh Hashanah and on Yom Kippur, 10am-11am. Our educators will lead engaging, thoughtful, and fun activities, divided into older and younger age groups, to explore the meaning of the holidays. Parents are welcome, but not required, to attend children's programming with their kids.
CHILDCARE
Full childcare will be provided throughout adult services on Rosh Hashanah and Yom Kippur. Younger and older children will play in separate rooms under our babysitters' supervision.
Makom Afterschool is a five-day-a-week afterschool program for children in JK through grade 4, and growing. Children learn to read, write, and speak Hebrew and learn Jewish studies in a fun, play-based, innovative, Hebrew immersion classroom. Makom Afterschool currently has three locations:  Kensington Market (College & Spadina), Hillcrest Village (Bathurst & St. Clair) and Seaton Village (Bloor & Bathurst). REGISTRATION IS NOW OPEN FOR 2016-2017!