Makom: Creative Downtown Judaism is a Toronto community fusing Jewish tradition and progressive values since 2009.
Through joyous spirituality, stimulating learning, and arts and culture programming, Makom creates inclusive space that inspires diverse participants to explore together how Judaism can meaningfully enrich our lives.
Makom's programming includes soulful and song-filled Friday night and holiday services, Jewish meditation, adult education classes, family activities, and arts and culture experiences. Makom Afterschool is a Hebrew-immersion and Jewish studies program for children in JK through Grade 4, now offered in three downtown neighbourhoods. Makom ATID is our innovative approach to serious Jewish and Hebrew learning and preparation for Bar/Bat Mitzvah for students in grades 5-8.
In this challenging time of pandemic and physical distancing, we're offering the following opportunities to gather online as a community.
Torah Study: Solomon's Story
Mondays July 27, Aug 10 – 31 at 10:00am
NeySHEV Jewish MEDITATION
Mondays at 8:00pm and Fridays at 7:45 am
Workers' Rights In Judaism
Thursday Aug 13 at 12pm
Online Friday Night Services
Friday Aug 14 at 7pm
Given the current crisis, we're offering all of these public programs for FREE. If you're able to help support Makom, please donate now.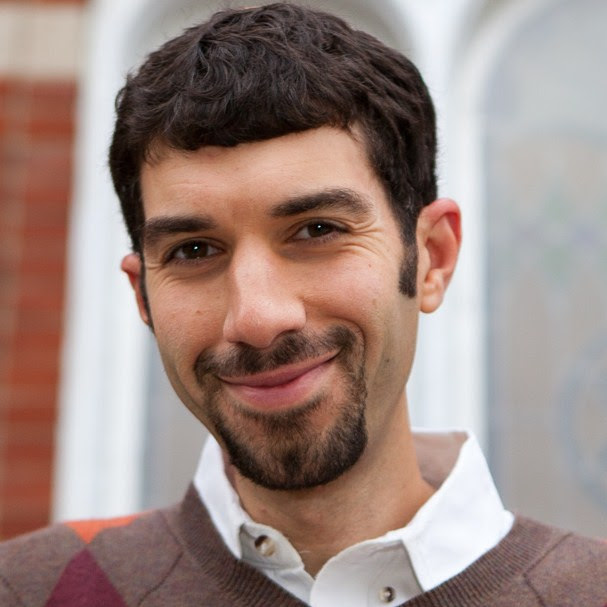 If you have any ideas for other online events you'd like to help make happen, please email Rabbi Aaron.
CARING COMMITTEE

Makom is starting a Caring Committee, spearheaded by Makom board member Tae Hart, to fulfill the mitzvah of bikkur holim (visiting the ill – virtually) and to deliver supplies to those in isolation. This is a great opportunity to help others and create community.
We're recruiting volunteers before we begin offering help. Please sign up to volunteer. Any questions? Contact Tae. Your small acts of hesed – kindness – will have a big impact during this time.
---
Please consider giving back to Makom by making a donation or becoming a Makom Member today! We can't provide meaningful Jewish experiences without your support. Please give generously so we can keep enriching your life with spirituality, learning and culture.